#FFFFFF
Welcome to Moffat County Libraries
CRAIG    MAYBELL    DINOSAUR
#FFFFFF
eBooks
Download eBooks, audiobooks and more! 
For kids and adults - library card required.
CLICK HERE to visit our eBook page and find out more!
Join us for Story Time!
Every Thursday in the Library
(Craig Branch)
10 am - Session #1
11:30 am - Session #2
Babies through elementary age children welcome!
November Themes:
Nov 2nd - Little Owls
Nov 9th - Scarecrows
Nov 16th - I am Thankful
Nov 23rd - CLOSED - Holiday
Nov 30th - Bubbles and Bath Time
#FFFFFF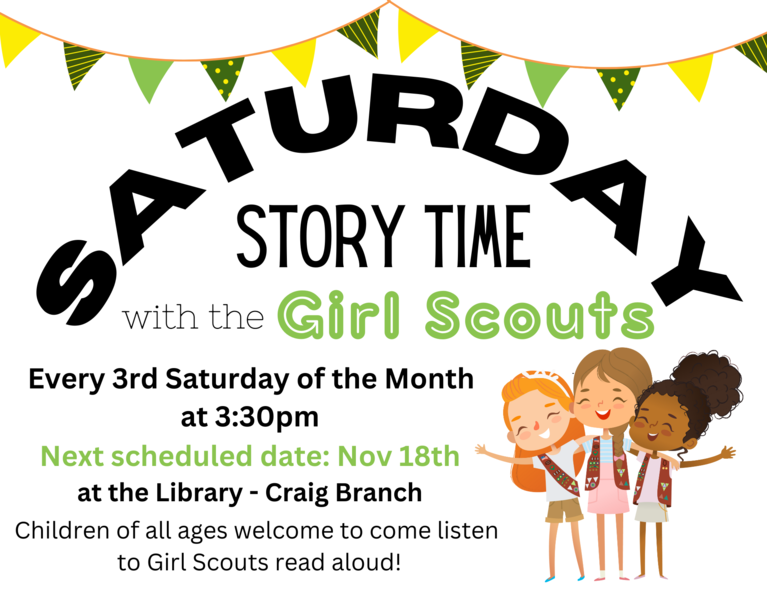 #FFFFFF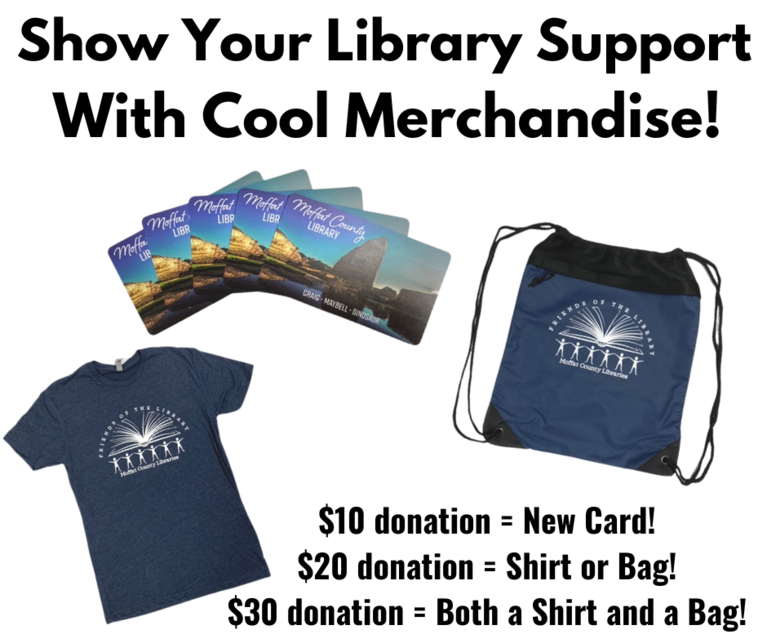 #FFFFFF
Moffat County Libraries has received KN95 masks to distribute to any community member in need.  Masks are available for pick up during our library hours at the Craig Branch: Mon & Tues - 12pm to 6pm, Thurs - 10am to 6pm, Friday - 12pm to 6pm, 1st & 3rd Saturday - 12pm to 6pm.  Covid test kits are no longer available at the library at this time.
Please contact the Maybell and Dinosaur branch for distribution times in those communities.